Are you having trouble finding balance?
Are you currently overwhelmed with housework and homeschooling? Are you constantly burnt out and running on fumes? We've all been there!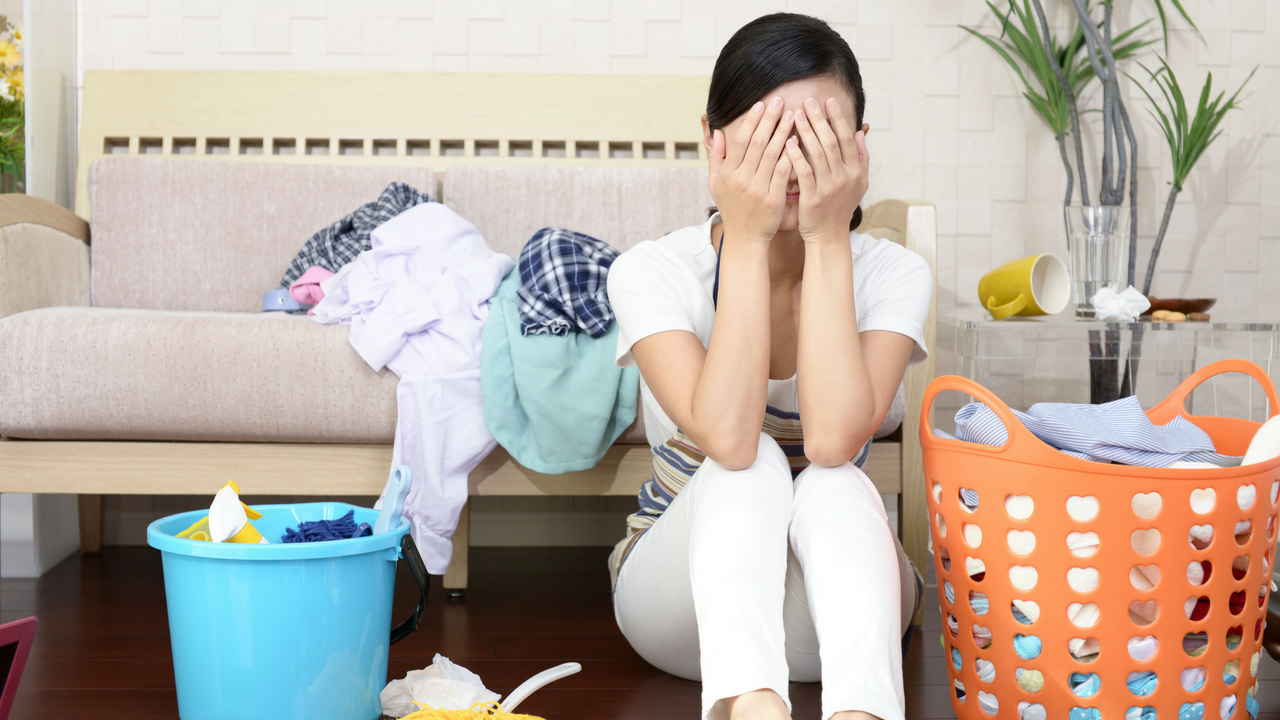 It's not your fault!
It's simply that we do not have the correct systems set up to help us manage the many hats that we wear as homeschooling parents.
That is where this course comes in! This course will help you set up solid systems that you can put into place that will have your home running like a well oiled machine!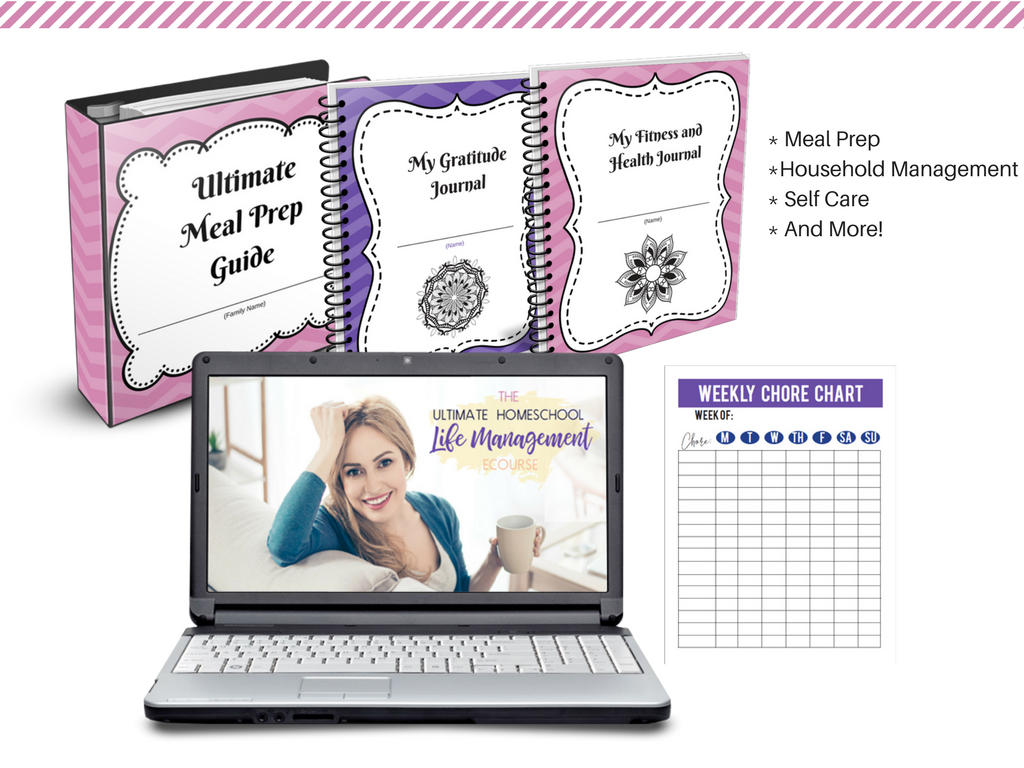 This course will show you how to easily set up a meal planning system that will keep you ahead of the game each week!


You will learn an effective system that will keep all of your housework in check!

Then, learn some key strategies that will help you banish stress and brain fog for good!

This course is more than just balancing housework and homeschool, it's a course that will help bring balance to your life!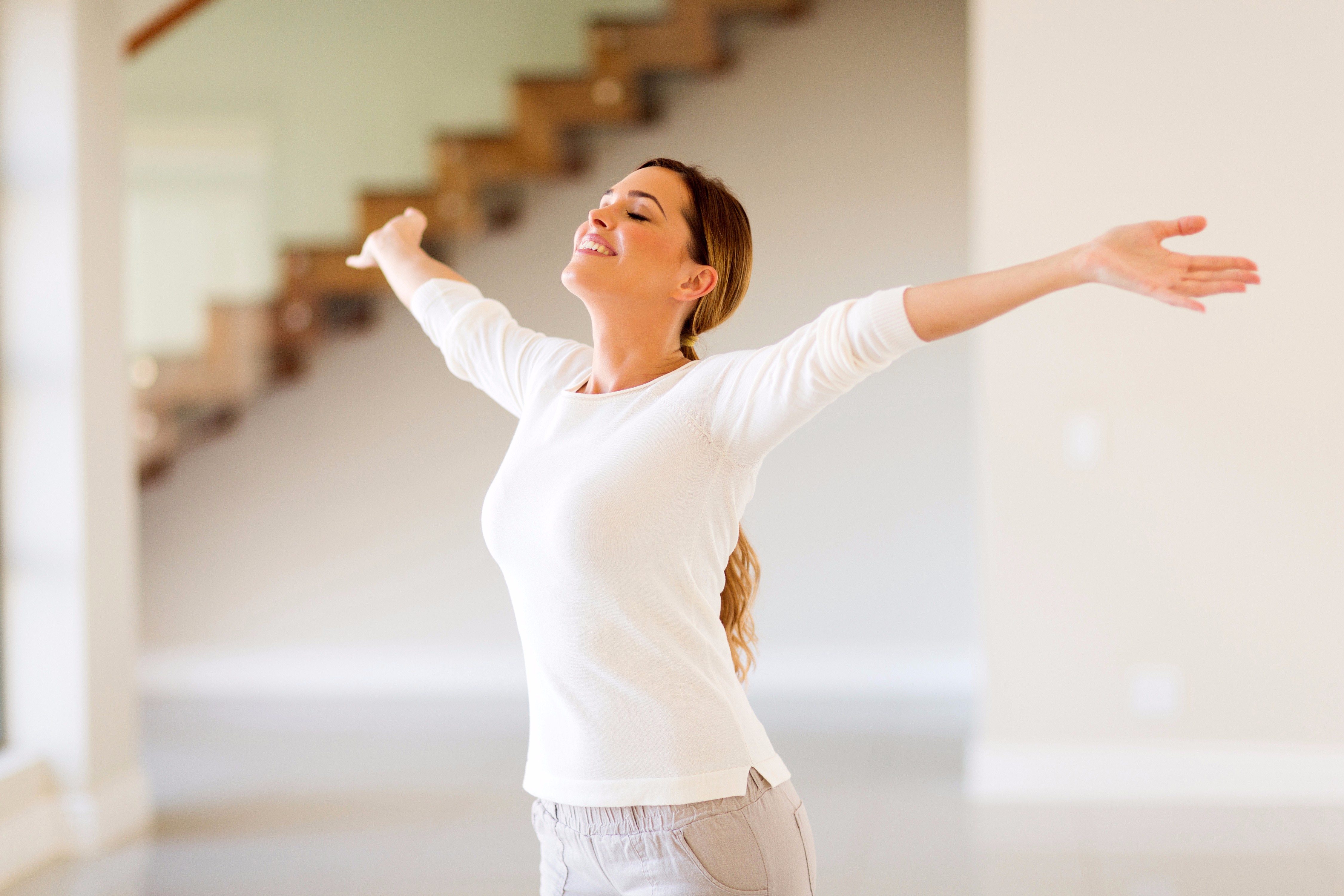 Trust me when I say I've been there!
I have tried many different solutions in the past, and they all seemed to fall short. None of them hit specifically on the needs of homeschooling. None of them really spoke about meal planning or health either. There just had to be a better way!

And that is how this course was born!

Once I implemented these core systems in my life, the stress just melted away! Things got done, and I felt truly productive for once!

If you're looking for a way to banish the chaos in your life once and for all, then this is the course for you!


BONUSES:

*This course also comes with access to my Homeschooling 101 eCourse! Even more great homeschooling advice inside!

*7 Step Decluttering Challenge
Remember this course is only available for a limited time!